Please note this site is designed for screen size 600 X 800,1024 X 768, or 1152 X 864 pages may not display correctly on different screen size settings.


Welcome to Lofty's Homepage
To those readers who have supported this site in the way of DVD purchases and donations a 'Big thank you', it is you who have helped keep this site free for All.
Site last updated January 2015
This site was launched on the 20th January 2004 (10 YEARS AGO)
during that period the Mercedes-Benz 'A' Class, W168 section has had well over 2,306874 visitors who have read OVER 5.5 million pages between them. With other sections having had several thousand each.
All subject having it's own counter.
It was started when having purchased my used Mercedes 'A' Class (W168) I suffered great difficulty in finding any information on the car, what I did manage to find was not complete or not sufficiently detailed to guide me through the procedures that would be needed to undertake even the smallest of tasks even the manufacturers handbook to miss out vital information.
This was going to make DIY servicing very difficult as there were few if any phoptographs in the public domain, and although there is now a Haynes 'A' W168 manual, produced 12./2009 I'm reliably informed by more than one reader that it is not very comprehensive and is uninteresting in content.
Being interested in all things mechanical I have always serviced my own and family cars, not to be able to continue this interest would be like cutting off my right hand and I would finish up up with loads of useless tools and equipment and so I set to and we have arrived at this web site, www.aclassinfo.co.uk today known to many on the Web as "Lofty's Homepage"
There are a number of animations in the 'A' Class section which may not work if you have a firewall installed on your PC. I trust that you will find it interesting and detailed enough for your purposes, and that it also covers the subjects that you are interested in.
There are now masses of photographs, all relating to the Mercedes-Benz 'A' Class,W168 and over 100 pages of information relating to various components, procedures and parts of the 'A' Class
In addition you will find other sections about other hobbies and interests including some pages for the w169 (2009) 'A' class which you are of course welcome to visit.

Simply click on the subject of your choice.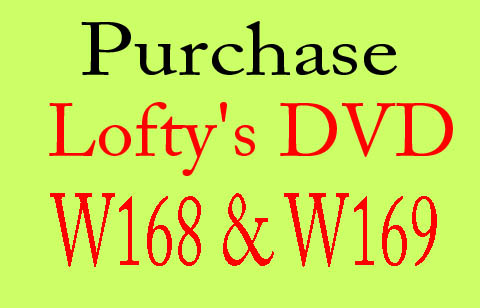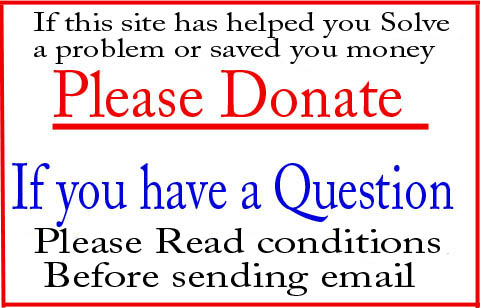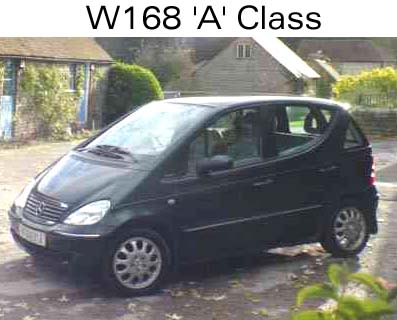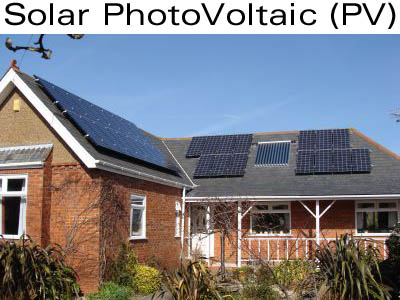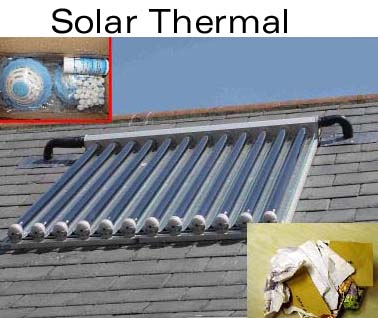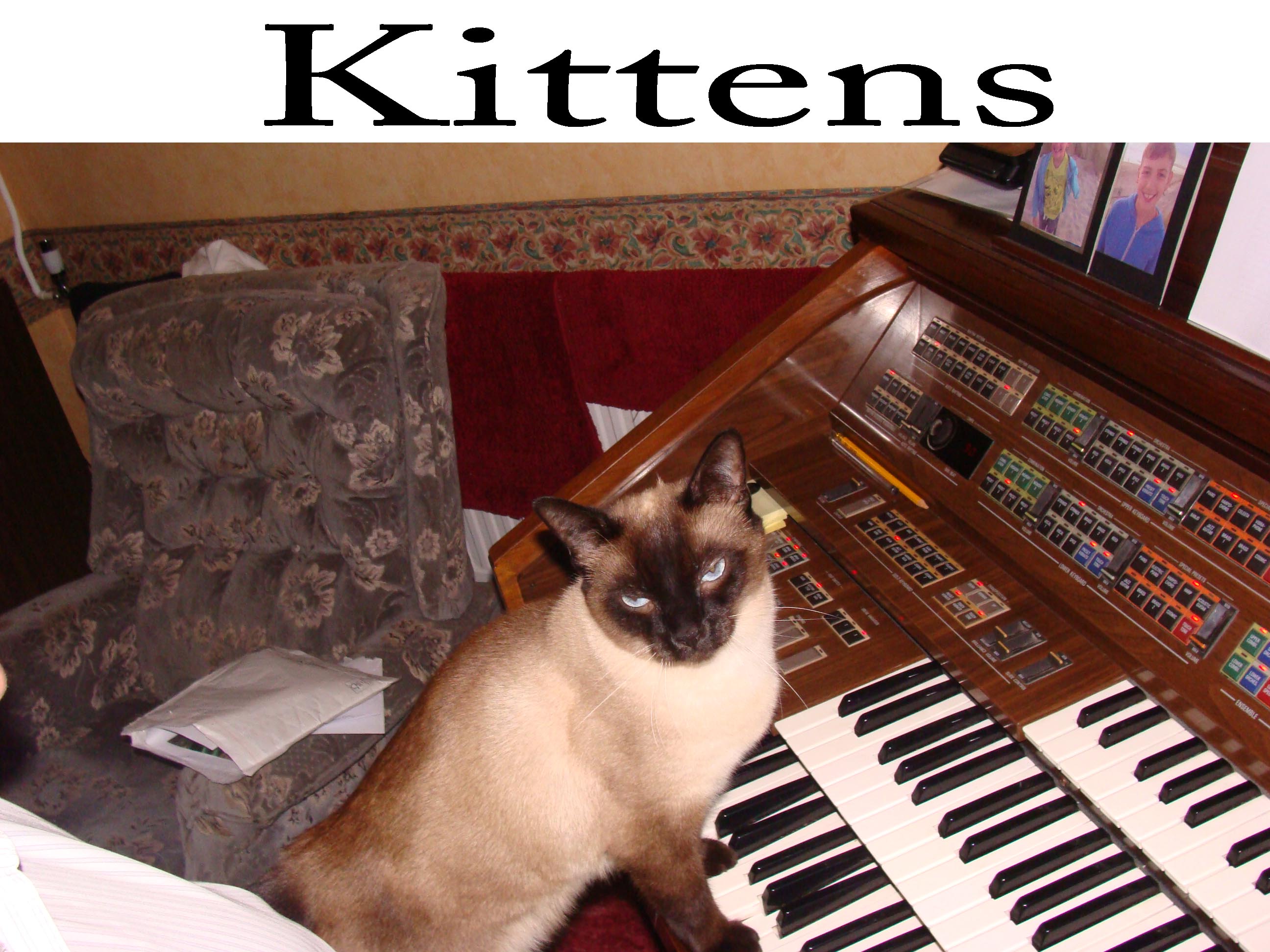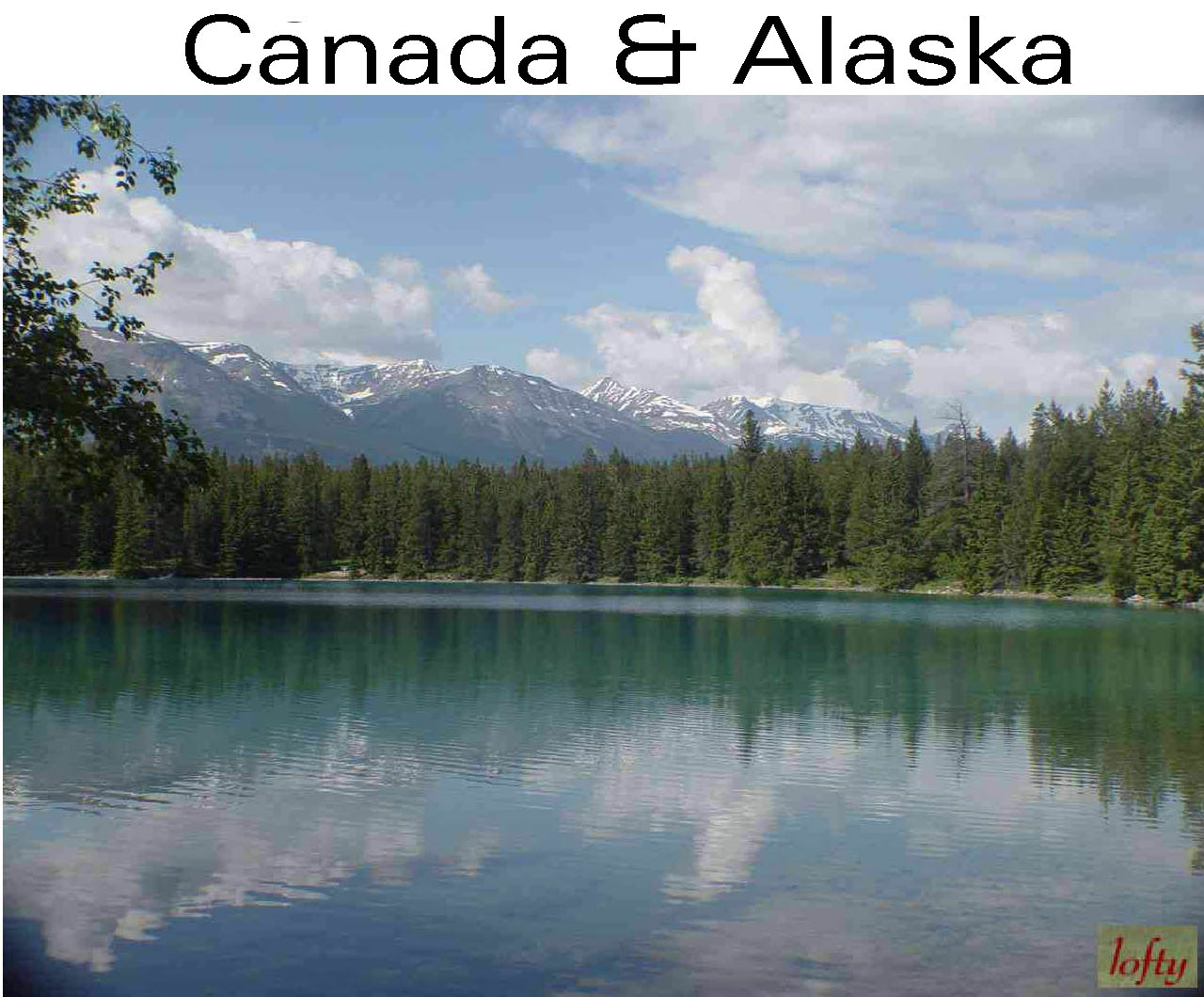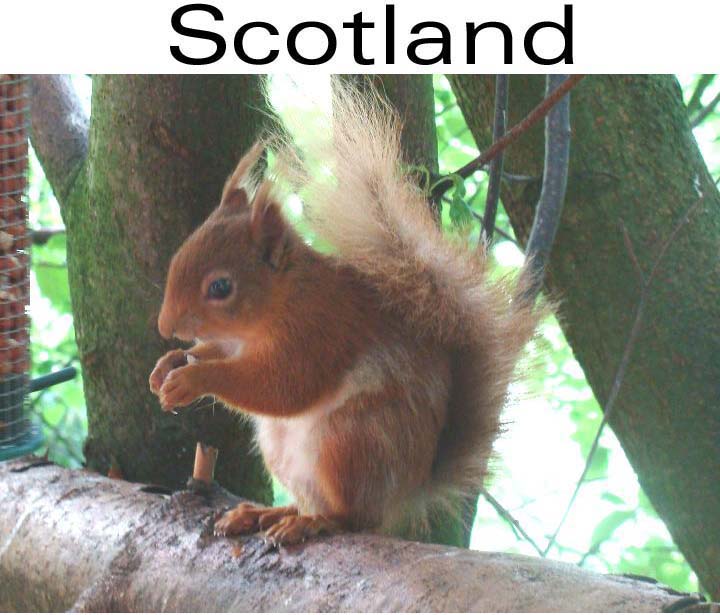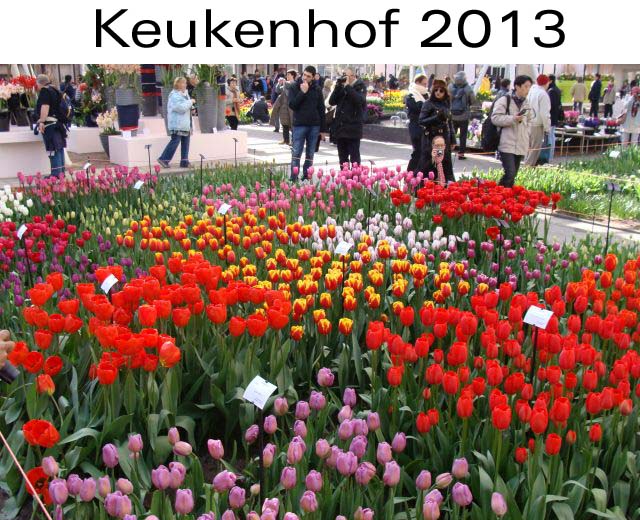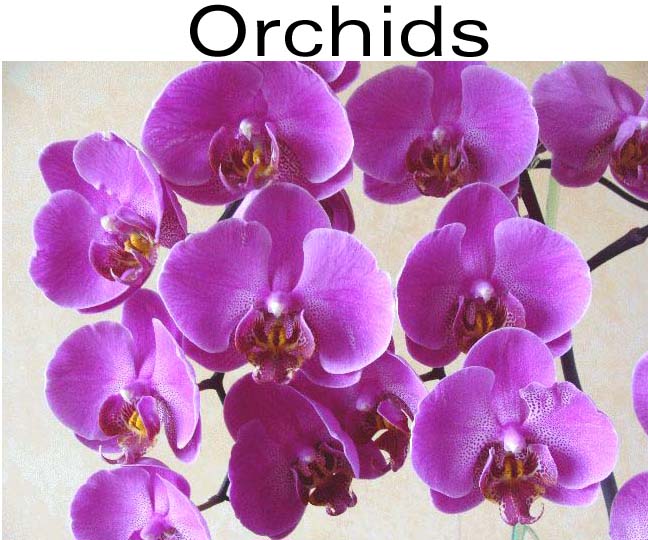 There are sections on Our trips to Scotland, Home Wine Making, Orchids, and photographs of our trip to Canada & Alaska, as well as a NEW section on Solar Energy both Solar Thermal and Solar photovoltaic.
Automobiles and Wine don't go well together, although they are both worthwhile hobbies, saving you ££££££ as well as giving you great satisfaction.
The photographs of our trip to Canada & Scotland may just tip the scales in favour of you going, both wonderful Countries.
Oh and a page on my other love! ORCHIDS I hope you get as much pleasure looking at them as I do. Enjoy,
And now the lastest addition to the site and the family 'The Kittens', a true story about two kittens written so that young children can read it themselves, which is added to from week to week.
There is nothing on this site that should offend children or adults.
Mercedes-Benz may not like what they read. Problems my readers have highlighted on their 'A' Class cars New and Old a number of which we have overcome, in the most efficient and cost effective manner, this has been acheived on the W168 and I see no reason why it should not also be the case with the W169.
...................................................................Best wishes Lofty.


Who's Lofty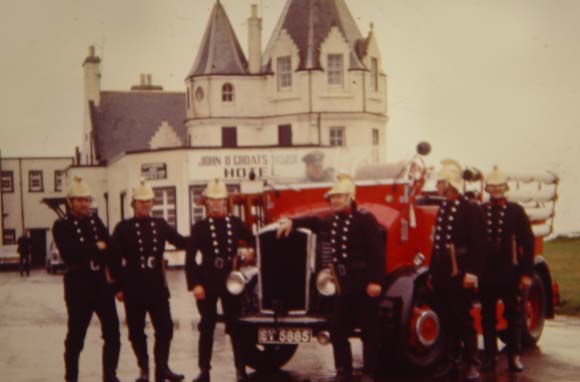 View Site Map.